I kept my promise! I was very active this month. It was easy for once. Now I get to go back to school starting today and I am sure things will slow down for me, blog wise, until this semester is up in December. I will try to post at least once a week.
I managed to finish 3 books this month. I don't know the last time this happened. Probably before school started.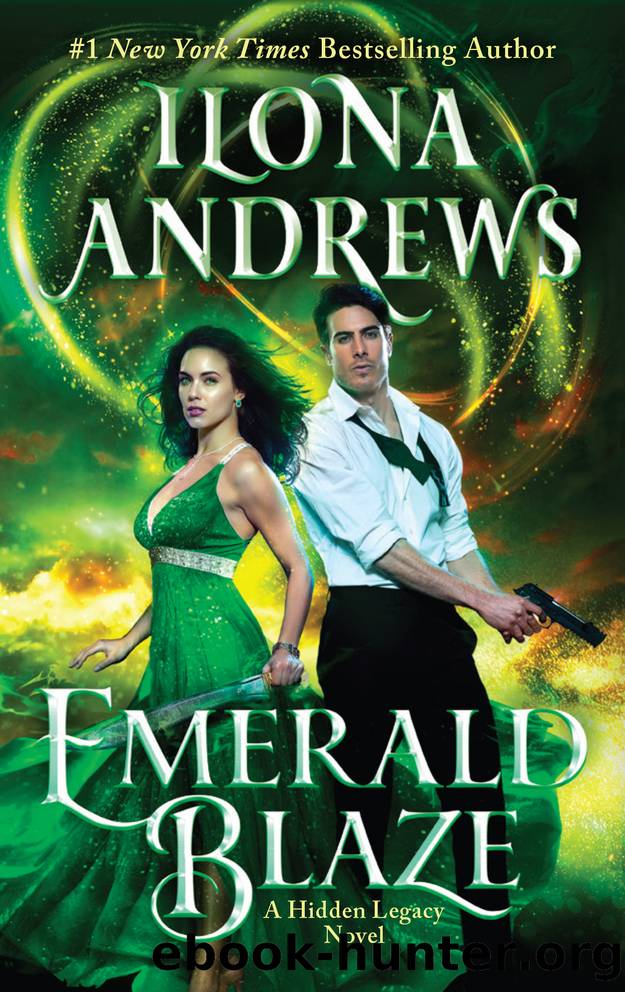 I just finished this last night and I loved it. 5 out of 5 stars. I don't feel like reviewing it however. There is a lot of world building to explain and I rather just enjoy the bliss it brought me instead of worrying about how to describe it.
eBooks Purchased:
Emerald Blaze by Ilona Andrews $2.99
The Poppy War by RF Huang $1.99
Death Masks by Jim Butcher $0.00 (coupon for this book specifically from Amazon)
TOTAL SPENT: $4.98
Movies Watched:
I've clearly been on a horror movie kick. I decided to go back and watch all the ones from the 80s that I haven't gotten around to yet.
TV Watched:
As you can see, it was a productive month. My three weeks off of class flew by. I'm going to miss all the free time.
What was your favorite part of August??