Published Date: January 13, 2015
Publishing Co.: Tor Books
Pages: 649
Rating: 3.5 out of 5 stars
In my review of the second book in the series, The Providence of Fire, I promised that the third book would be mine by Christmas. That might have been true, I don't remember when I bought it but let me tell you, I thought I read that book last year. Turns out…..it was four years ago.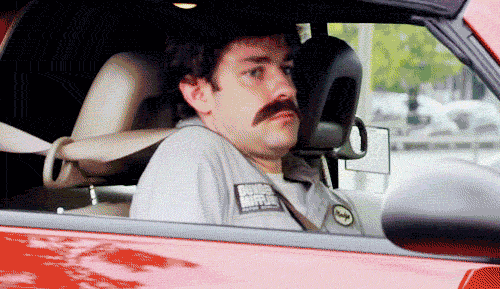 Now I sit here, absolutely torn. I was riding high on this book for ¾ of the way through, positive down to my bones that this was going to be another 5 star edition. Then, the last 60 or so pages happened. I HATE to say anything bad about this series, I've recommended it to SO many people, but I wouldn't be me if I wasn't brutally honest.
The ending falls flat on it's face. At least it did for me. We've spent so long, following an amazing story line with truly epic world building and some great characters, that it seemed the ending was thrown in just to finally end it. I wish I could describe accurately, how incredible the build up to this final battle was. Hell, there were so many battles before this that were more suspenseful than the grand finale. It was a disappointment that I was just not expecting. There is a quick end to this epic tale and a lot of questions left. Character deaths that felt unjust to the character themselves. As in, there were deaths depicted rather lamely for characters who carried the major plot points. The last person standing in a position of power is my absolute least favorite character of the series.
Before all that happened though, I was loving every second of what I was reading. It will remain a series that I recommend to people, as other people seem to love the ending, so it may have just been a case of it's me not you. I will still read the standalone novel that comes after this and probably everything else Staveley writes, but this ending just left me unfulfilled.
"Nira just shrugged. "Sometimes ya gotta kill people to save 'em."