I have a LOT of plans for the summer. Sometimes, it's hard to decide which thing to tackle first. I recently came across a volunteer opportunity near my home and decided, yes, I will be doing that. (I would really love to volunteer at an animal shelter but I'm not ready for that yet. It also requires more of a commitment.)
Yesterday, I met up with other volunteers at a local nature preserve. It's a fen, so it's partly covered with water. (Which means I had to go out and buy new muck boots.) We got to go to the less traveled part of the preserve and pull-out garlic mustard and dame's rocket, both of which are invasive species in Michigan. They choke out our natural flora, so it was time for battle. Turns out your girl is a weed whacking warrior. I thought I was slacking but when we all returned to our vehicles, I noticed I had the second fullest bag of the bunch. The only person that beat me was a guy who worked for the conservancy. People kept offering to carry my bag for me since it was so large, but I needed the workout, so I held onto it. Here is the beast:
One of my big missions this summer is to get out in nature more and with this volunteering effort, I will be out there every Saturday until the end of the month. (Aside from next Saturday because I work.) Then, in the fall, we return to harvest honeysuckle.
So, expect lots of nature pictures over the summer friends.
Currently Reading: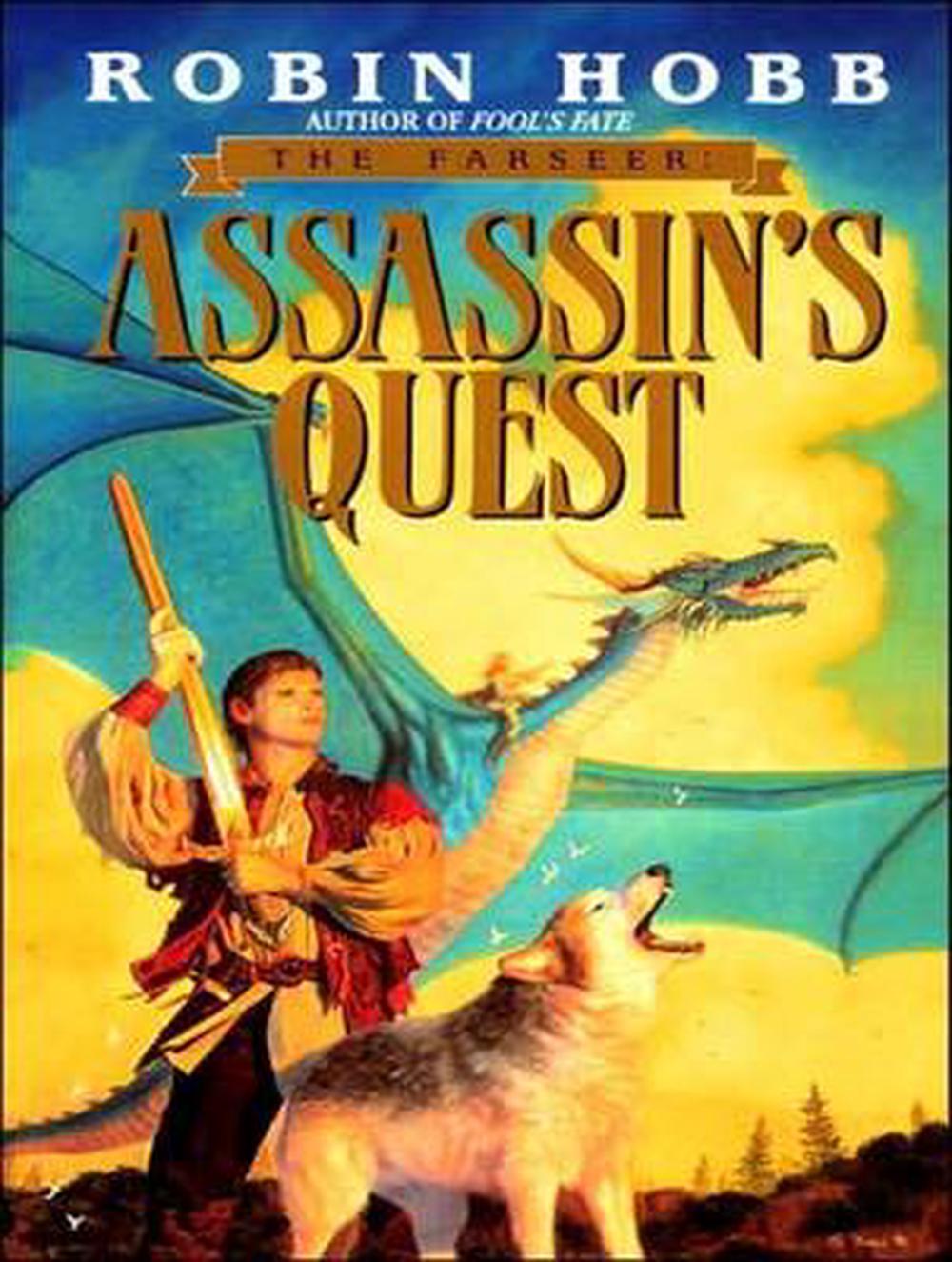 Have you began attacking your summer plans yet??