I thought I was busy at the pharmacy on my last post, little did I know, the next day it would go live on vaccinefinder.org that we had the Covid-19 vaccine in stock and I would experience the craziest day EVER in my entire pharmacy career. I'm not even going to sit here and explain. I don't want to think about it anymore, it was that level of absurd.
Instead, I'll focus on the fun stuff. It was finally a work hard, play hard kind of week.
As you can see in the picture above, I went to the library for the first time in over a year. It felt insanely good to just browse the racks. I was so excited that I forgot to bring my library card and had to go home and get it. (Apparently our very small library still doesn't have the technology to look someone up without them knowing their library ID number. I don't even have my driver's license # memorized.) I do not live far from the library though so it was a small price to pay for the level of joy that I experienced.
We went out to dinner with friends for the first time in over a year as well. The local Mexican restaurant has one of those outdoor igloos and there was hardly anyone there. It was raining which made the experience in an igloo bubble even more atmospheric and fun. Everyone in the party is at some stage of their vaccinations. With Michigan surging in case numbers again, we were a bit nervous but the lack of people and plenty of precautions made, we think we'll be a-okay. If I deserved nothing else after this hell week, it was my favorite prickly pear margarita. (Although it was hella bittersweet without Ignited Moth! My BFF and Margarita-annihilating partner!)
Currently reading: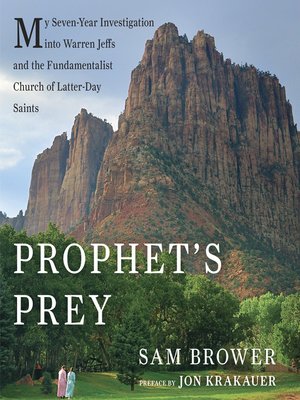 What does this week entail?
Who knows. I'm basically flying by the seat of my pants and just making it through everyday at this point. A week from today is my birthday so hopefully some cool stuff happens that day and the following week brings a desperately needed bathroom remodel.
How has April been treating you thus far?