5 out of 5 stars – Its hard to NOT rate Elvira anything less than 5 stars. This was fun and campy just like you'd expect.
Random horror movie that we decided to watch and I want my time back. It wasn't the worst thing that I've sat through but it wasn't good either.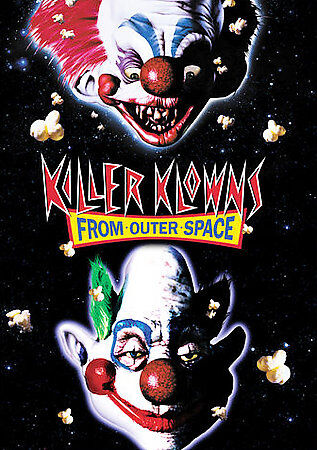 Love, love, love this movie. It's a classic for a reason and we really should revisit it every year.
Another one that we revisit every couple of years. There are so many great one liners it's ridiculous. Probably not a movie for the feint of heart.
Other than that, this proved to be a pretty quiet week. No baking was done. With a possible second lockdown on the horizon, we've been a bit distracted with not getting caught with our pants down again.
How was your week? What are your plans for Halloween?