Amazingly, I am really good at controlling myself on Netgalley. I request one to two books every couple of months and I always try to read and review them before their release date as that helps the author sell. Being such, I've felt a bit of guilt lately. The last ARC I read, I didn't review until after the release date by a couple of days. This guilt is all self-imposed, Netgalley doesn't really require that you do reviews one way or another. At most, sometimes the publisher requests that you wait until two weeks before the release date to post your review.
So, the one that is laying on the guilt for me is :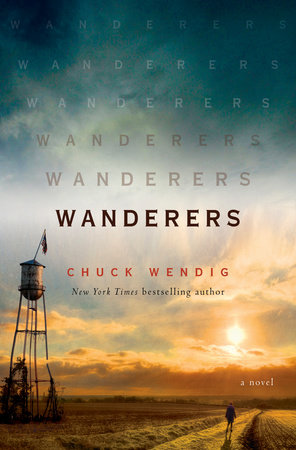 I was SO excited to start this late last week and then I realized it releases today, the second. AND it's 800 pages.
Now I love a fat fucking book but man, did that take the wind right out of my sails.
I still plan to start it here soon but it's going to take me some time to get through, no where near it's release date. But I love this author, so I think it's making the guilt worse.
Now I'm left wondering, how the fuck do all these book reviewers who receive a metric fuck ton of ARCs manage to get through them all?
I want to know their secrets, I also want to know if they have any sanity left.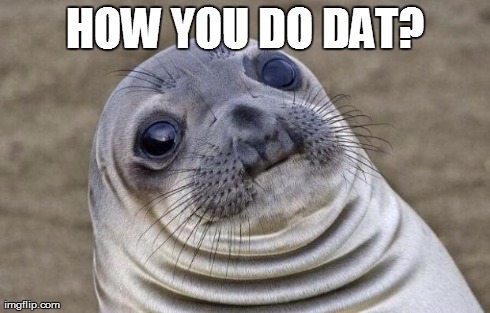 Now I'm just kind of grumpy and not reading anything. D: