Most of 2022 has sucked (for me) but April was a great month. We traveled to California, met some online friends and had many, many adventures.
Yesterday, Mr. and Mrs. Moth came to stay the night and get into some real shenanigans with us. We hit the bowling alley in town on the request of Mr. C&M who was randomly craving attempting to bowl again. We did this YEARS ago and he was absolutely awful at it, and I made fun of him a lot. But if you play a lot of Wii Sports and now Switch sports, apparently it CAN translate to getting better at real bowling because we didn't have to put up the bumpers this time. The Moths hadn't played in years either (although Mr. Moth had played more recently than any of us) and they declared this was extra good fun and we need to do this on the regular.
We attempted to go to a Mexican restaurant that I had heard really good things about but unfortunately, they were not doing any dine in on the day that we decided to show up. We selected a decent looking burger joint that exceeded our expectations and also had margaritas.
After that we went home and played Switch Sports bowling which was just not nearly as exciting as real bowling anymore. 😛 Then, things got really competitive, and we played some Mario Party. Moth's present game is always on-point, and I received some mighty sweet new swag:
April Reading:
I reviewed Half a War.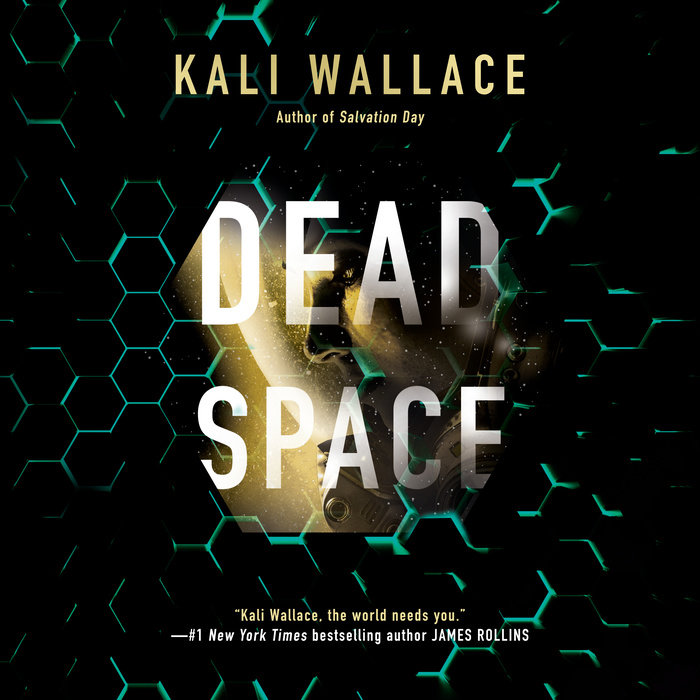 4 out of 5 stars – I won this book in a giveaway hosted by Tammy at Books, Bones & Buffy. When I couldn't decide which book I wanted, I asked Tammy to send me one of her favorites and she was kind enough to oblige. I thoroughly enjoyed my ride through space to unravel a murder mystery on the outer edge of the galaxy. I haven't decided if I will review it or not but here it be. I recommend checking it out.
The end of April also brought my school semester to an end. I did WAY better in Intro to Probability and Statistics than I ever dreamed I would. Math isn't my best subject. I can do it, but I hate life while I do it. I actually enjoyed this class, so I think that says something about both the teacher and my dedication to learning. I have not had more than 3 weeks off of school at a time since I started back last summer so this round, I'm taking the summer off and continuing in the Fall. I am super excited to have the summer free to do literally whatever I want. (Still have to show up to work though unfortunately.)
What adventures do you have planned for this summer?
Here's Zelda for your extra dose of cute: