If nothing else, this year was decent for reading. Even though I took time off of reviewing, I remained a pretty strict rater. Not a lot of books made 5 stars for me this past year. Nonetheless, I enjoyed reading more by not forcing myself to do any challenges, not pushing myself to review anything, and just going with whatever my mood called for. I am a mood reader and I must accept that and stop forcing myself to into any reading boxes.
In no particular order, here are my favorites from 2020: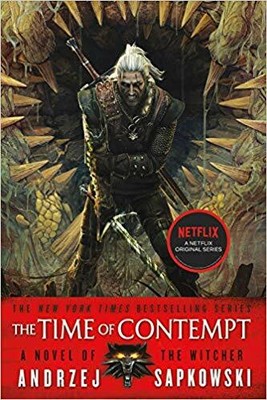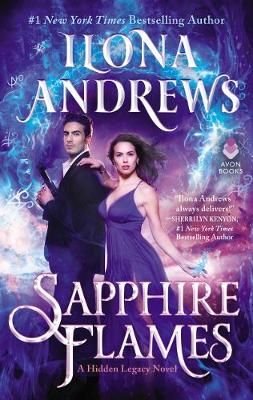 I'm almost done with Dune Messiah, I plan to finish it tomorrow night, and I am just going to go ahead and name my top two books of 2020 as such:
What were some of your top reads of 2020?