Good morning folks. It's your favorite person, the perpetually tired Cupcakes & Machetes. I'm here to ask you; Does WordPress get more and more stupid to use every time you log on?
Because it feels that way to me.
Not really a lot going on here. Just trying to recover from one the worst work weeks I've had in a long time and I have mid-terms for Accounting coming up this week so it might be quiet here for a moment.
I'm VERY slowly making my way through Pet Sematary for a buddy read with Ms. Moth.
Picked up a couple of ebooks for very cheap: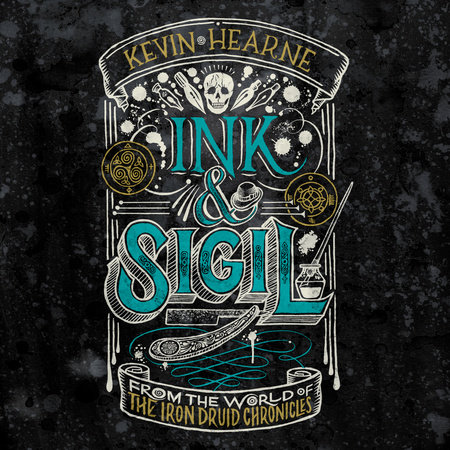 $1.99
$0.99
Mr. C&M and I are all caught up on Attack on Titan now until January. I'm not sure what our next watch will be.
We have a vacation coming up in July and I cannot wait. We need to escape for a bit and do some exploring and just plan old have fun.
I hope everyone else's week was better than mine. ❤