Wooooo! April. What a month you were. I turned 34 and the celebration was better than last year's thankfully, work party where everyone was vaccinated. The reason behind the party was actually a vaccination relief party to let some steam off from the stress surrounding distributing the Covid-19 vaccines. It just happened to be on my birthday and I made the most of it. 🙂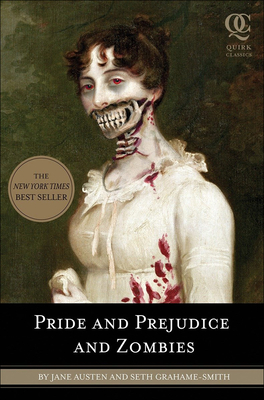 4 out of 5 stars –
Let me preface this mini-review with the disclaimer that I have never read the original story. I've always meant to but I just haven't. Therefore, nothing done here could offend my delicate senses when it came to comparing the two.
There was a profound sense of amusement created by the idea of maintaining decorum whilst battling unmentionables, as they're called here. The struggle to lure a future husband based not only on your manners but your skill with decapitating zombies, was a balancing act that inspired humor.
Something about all of the above brought upon me, a constant state of enjoyment, although it never succeeded in becoming a favorite.
3 out of 5 stars – I'm not really going to go into this one because….REASONS… to be revealed later. But, YA and I do not always get along. This landed in the 'meh' category.
Books purchased:
$1.99 on the Kindle.
Currently reading:
I've been on a bit of a YA kick as of late, but it never lasts long.
How was your April??