Good snowy morning ladies and germs! What a way to round out the first month of 2021 but with a little chat over the morning's caffeine intake.
A new realization this month: This pandemic has made me realize many things over the last almost year, and my dears, the general public made me question whether I want to be a pharmacy technician the rest of my life. After a bit of consideration, I discovered that the answer had become a solid, no. Then, Mr. C&M gave me another idea; to one day open my own bookstore.
So that's the new life plan, in the next 5 to 10 years, open my own bookstore. Pharmacy is still fine for now but if someone is rude, I want to be able to throw them out of my own store. (I may also be falsely envisioning that book patrons are a less rude bunch, but let me have my dream.) I helped open one small business, after lots of research, I think I can do it on my own one day.
As for the rest of January, I did pretty good with keeping up on content.
I reviewed two books –
Magic Triumps by Ilona Andrews (5 stars)
Blood Heir by Ilona Andrews (5 stars)
I also reread Harry Potter and the Prisoner of Azkaban with my BFF and started another book;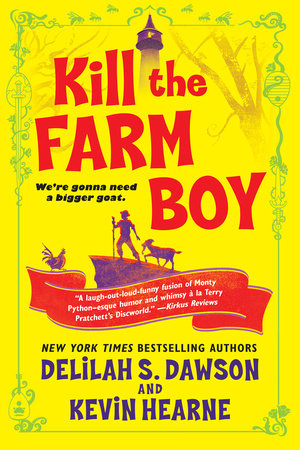 I posted 3 new recipes –
Soft Cream Cheese Chocolate Chip Cookies
I also received my first dose of the Covid Vaccine almost 3 weeks ago. My second dose is this Tuesday. I didn't have too many side effects with the first dose. Just muscle soreness for 24 hours and was ravenously hungry the next day. We'll see what the second dose has in store as we've heard that's usually where you see more side effects.
This may become my new format, Coffee & a Chat's for the end of the month to recap progress and various happenings.
How was your January??