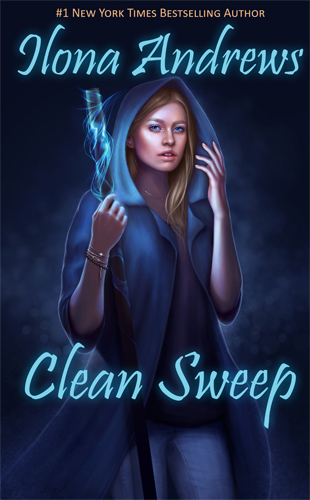 Published Date: December 2, 2013
Publishing Co.: NYLA
Pages: 225
Rating: 4.5 out of 5 stars
Let's flip the script and get a little weird.
Werewolves and vampires come from other planets.
Travel between planets is relatively easy. Therefore, aliens, werewolves, vampires, and all manner of creatures and humanoids can show up at anytime, anywhere, on any planet.
Dina Demille is an innkeeper on Earth. Inns are neutral territories. Innkeepers do their best to remain neutral so long as it doesn't threaten their clientele. People come to them for sanctuary and protection.
Dina's inn was once abandoned and almost decayed beyond repair. She's been nurturing it back to health for awhile now but with only one resident, the process is slow going. With limited money coming in, she can't provide it with all the materials it needs to rebuild itself. (The inns themselves are considered sentient by some. They have a symbiotic relationship with their keepers.) So, when trouble comes in the form of creatures killing neighborhood dogs, the local werewolf giving her attitude and warrior vampires showing up, demanding to be let in, Dina must decide whether to get involved. If she doesn't, her inn may never earn a higher rating from the Council, which means more business, or she does and ruins the reputation herself. A bit of a catch 22. Piss off a faction of beings who can report her or have the secrecy of her inn exposed before she can make something substantial of the inn?
I enjoyed the hell out of this. It's short, yet full of world building and action packed. I liked Dina and her little dog creature, Beast. I loved the concepts of the inns and the healthy helping of science fiction thrown in with magic. There is a possible love triangle beginning but even that cannot deter my enjoyment.
I'm super pumped to see where this series goes.