As a kid, I regularly watched Star Trek: NTG and Star Trek: Voyage with my dad. Despite that, I don't consider myself a Trekkie. Star Wars will always own my heart but I respect all the Trekkies out there.
Making this list made me realize, I don't actually watch too many sci-fi TV shows. I'll have to consider this when I pick out new shows to try.
I was SO into Alf as a kid, I don't remember if anyone watched it with me. When Alf was on, nothing else existed.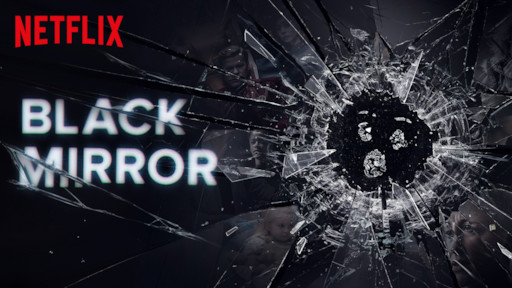 Mr. C&M and I watched this some what recently. Each episode is it's own story, so some are winners and some are just okay. I don't think there were any episodes that I down right hated.
We aren't caught up on this gem yet but I absolutely love the mix of western and sci-fi.
We just finished this last night and it was SO good. I went in not expecting a lot and ended up enjoying the absolute shit out of it.
I have no qualms about naming this my favorite sci-fi TV show maybe, ever. For the record, Eleven is my least favorite character.
What are some of your favorite sci-fi TV shows?
I'm about to jet off on a four day weekend in northern Michigan tomorrow, so I may not catch up with everyone until I get back. Hope your weekend is full of delicious science fiction things!