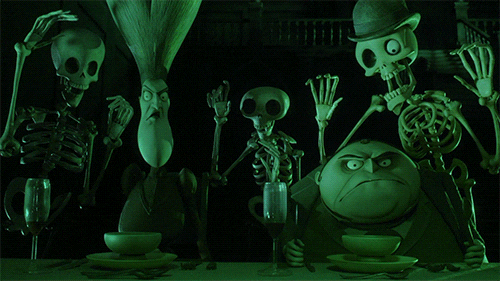 Good morning Ghouls and Ghosts! It's the most wonderful month of the year and this ghoul is PUMPED. Last season was depressing due to a death in the family, so we're going hard this year. Well, as hard as we can with a semi-ill spouse. BUT, we're not going to let that get us down.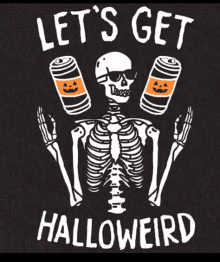 I've already finished two books to get into a spooky mood: Even White Trash Zombies Get the Blues and Blood Kissed. I'm currently reading The Five: The Untold Lives of the Women Killed by Jack the Ripper. It's not as spooky as I had hoped but the facts about Victorian London are currently keeping me going.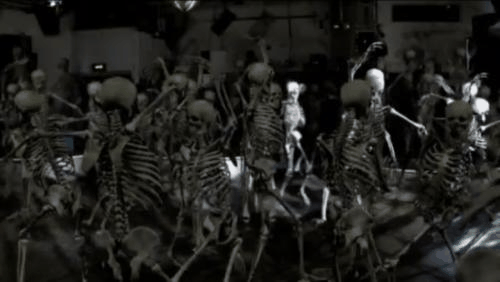 I'm not sure exactly why but, every year I have a different 'thing' that I'm all about during the Halloween season. Last year, it was witches. This year, it's skeletons. We recently purchased a skeletal rat, cat and T-Rex skull and I love them all.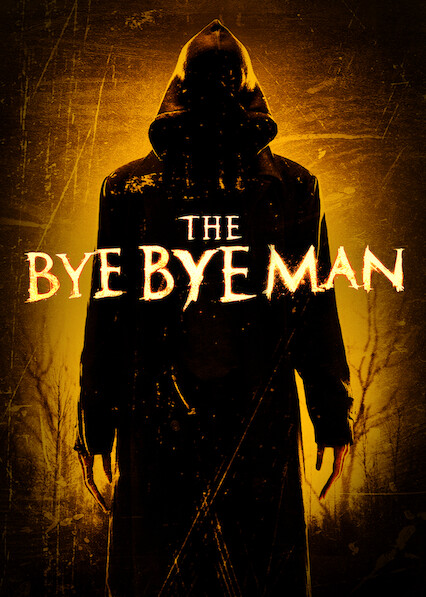 Mr. C&M and I already started with the horror movies about a week ago. He randomly choose one we had never seen and it was……..not good. 😛
Today also marks our 13 year dating anniversary. 13 is both of our lucky numbers so hopefully the next year together holds some really awesome things for us.
Like last year, I plan to do weekly updates on Sunday of all the Halloween fun we're having. I had so much fun doing it last year that it will become a yearly blogging tradition.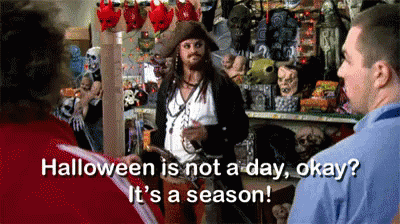 I hope everyone is ready for a spooktacular season!